Full day steelhead trips include the following:

- All tackle, bait, and fishing equipment.

- Minimum & maximum of two anglers per boat. (All     anglers must be at least 18 years of age). We         can fish more boats, if necessary.

- A non-refundable deposit of $100/person is            required.

- Full day trip is $225/person/day.

- Lodging and other meals are available, yet 

  reasonable. Ask BJ for more information.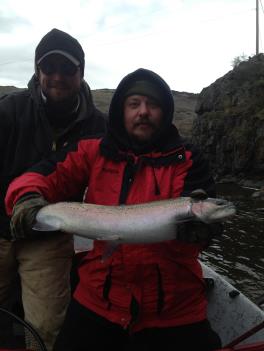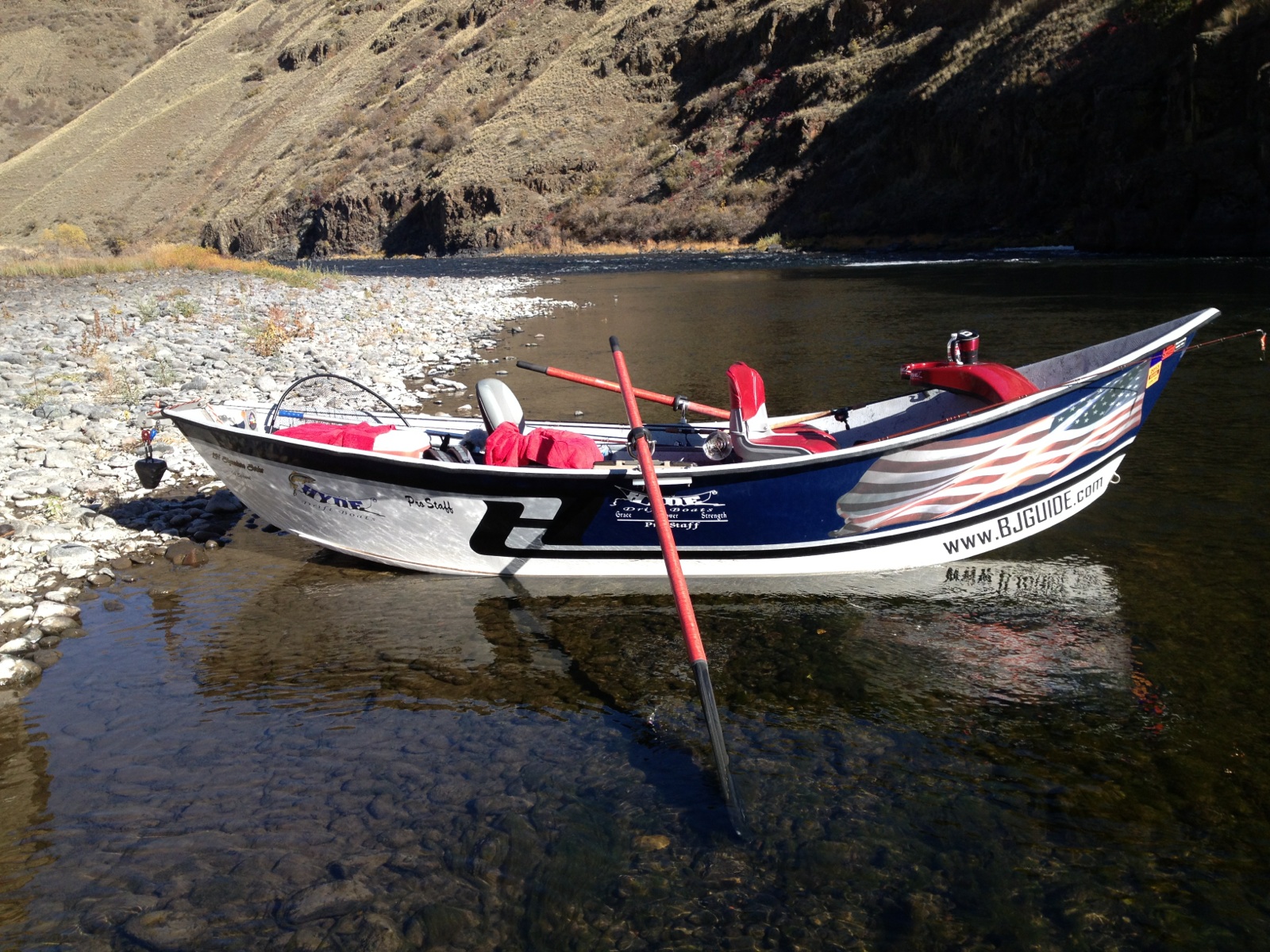 CMake the most of your trip down the  river by bringing these items:

- Several layers of warm clothing

- Rain/snow gear (including gloves)

- Sunglasses

- Hat

- Binoculars

- Waterproof Camera

- Waterproof footwear

DAY TRIPS ON THE GRANDE RONDE